Save money at MER!
We are a one stop bike shop for your cycling needs. Stop by to check out our ever-changing inventory of road bikes, mountain bikes, hybrids and more.
As a social enterprise business owned by a non-profit organization 100% of our net profits are used for charitable causes. By shopping at MER, you are supporting the local community!
PEDAL STATION
In January 2017, local non-profit Kids on Bikes moved their Pedal Station inside MER. The Pedal Station offers many services including sales of used bikes, volunteer opportunities and more. Find out more at www.kidsonbikes.net.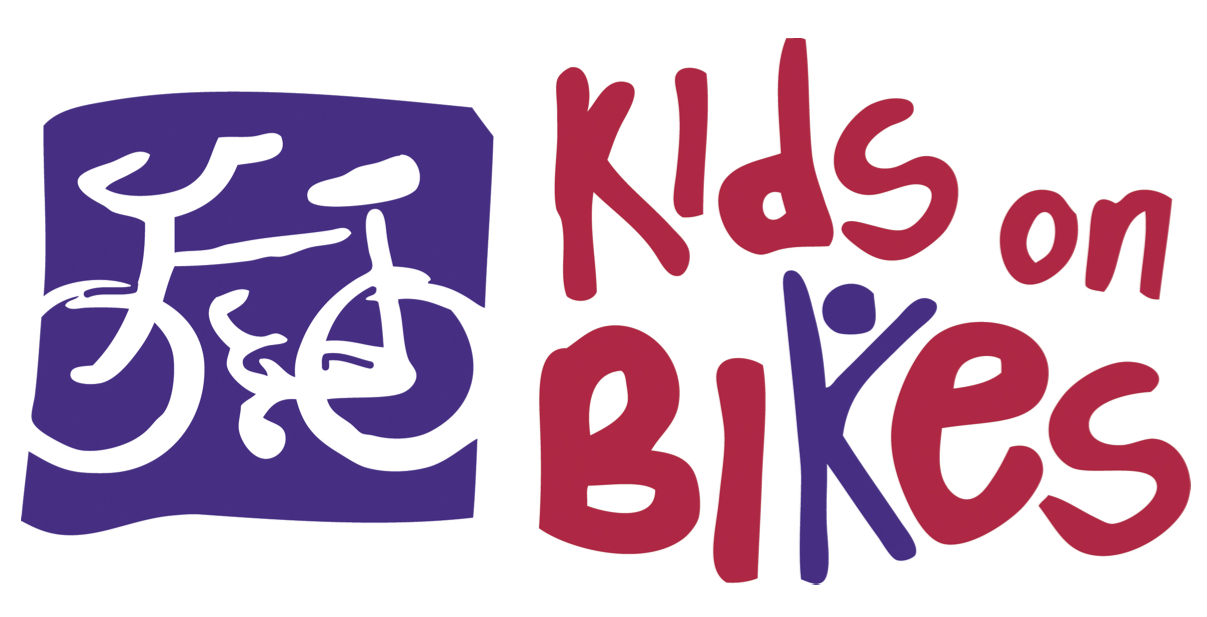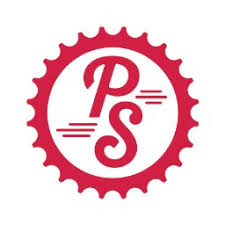 Colorado summers seem to be made for biking. If you are yearning for a brand new bike this summer, but your budget won't stretch for one, you should consider buying…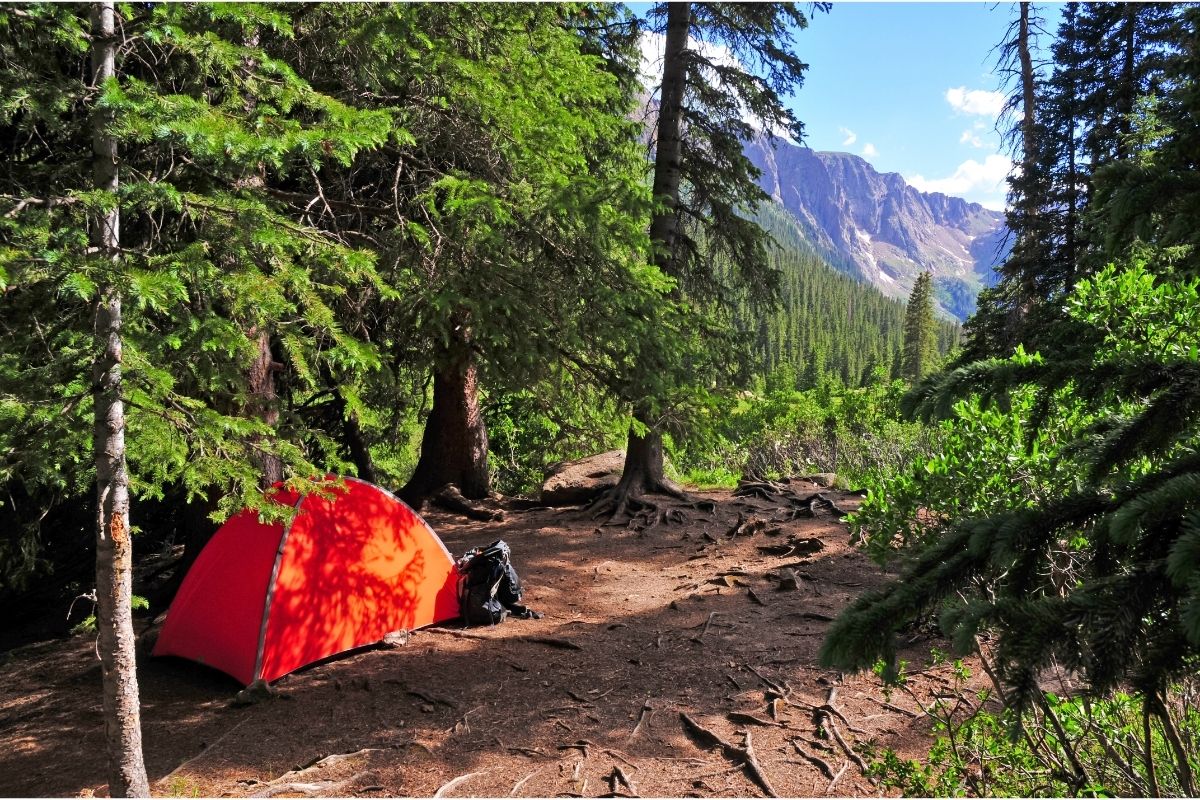 If you want the ultimate outdoor camping experience away from designated campgrounds, then dispersed camping is right for you. So, what is it? Dispersed camping is a term that describes…