Whether you are just starting at the gym or venturing outdoors, stop by MER to save money on the climbing gear you need!
As a social enterprise business owned by a non-profit organization 100% of our net profits are used for charitable causes. By shopping at MER, you are supporting the local community!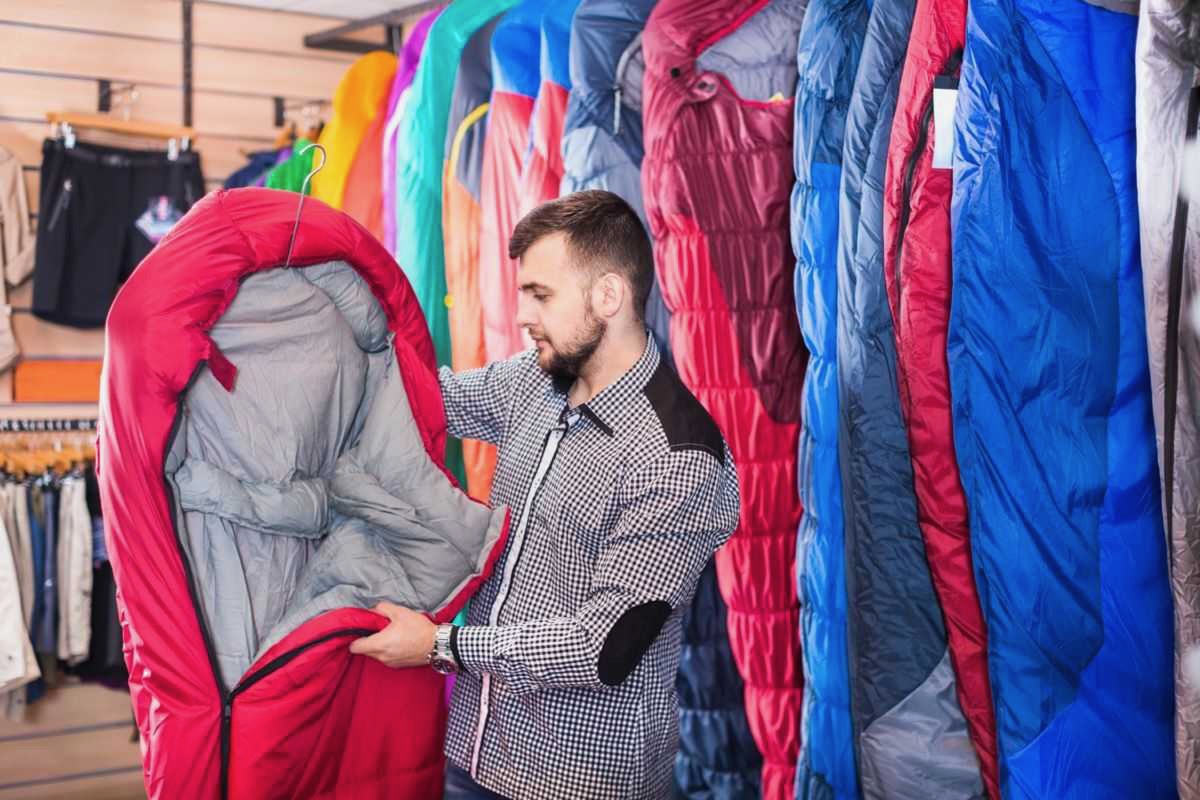 Need some ideas for selling used backpacking gear? In this post, we share our expert tips for making the process easier and more profitable.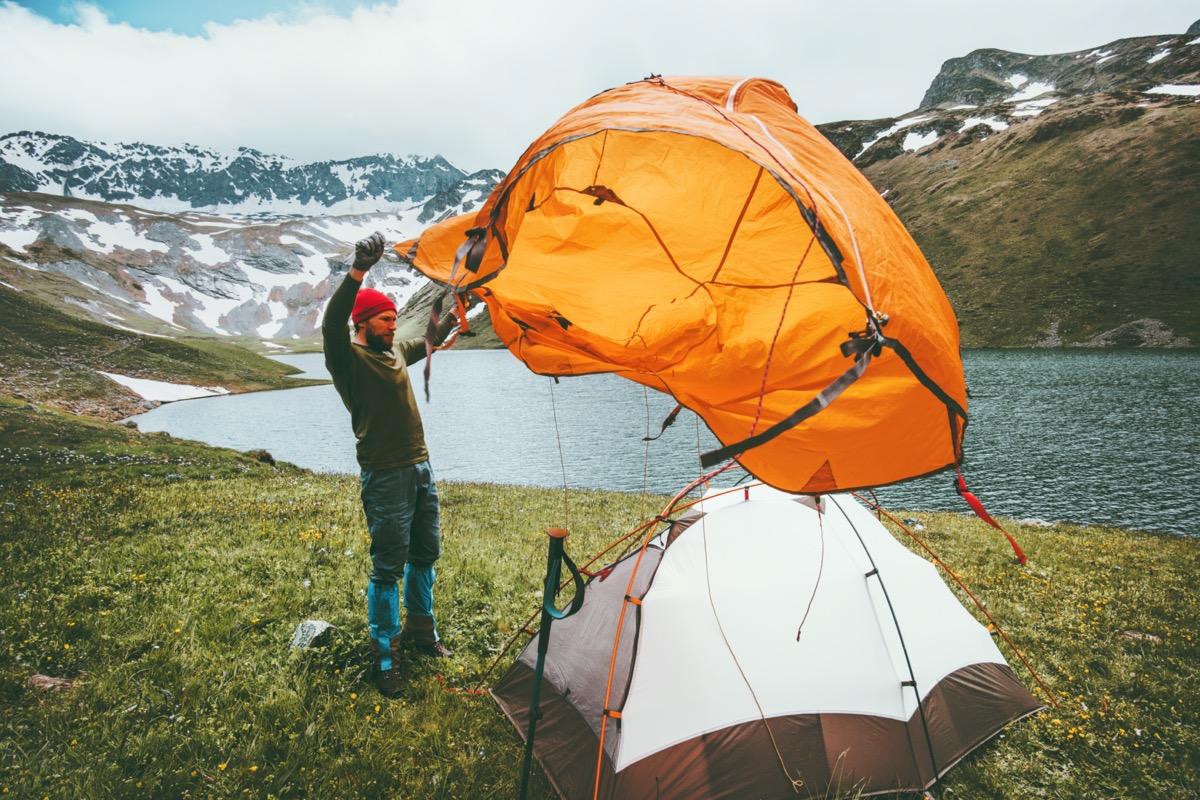 After spending months in lockdown or dealing with other impacts of a global health crisis, many Colorado Springs area outdoor enthusiasts are wondering if it's safe to hike and camp…