Used ski gear includes most major winter adventure brands
Visit our downtown Colorado Springs store often to peruse high-quality, brand name used ski gear that is in good to excellent condition. On a daily basis, your local Colorado Springs neighbors bring their gently used ski and snowboard gear to us to find a new home. Most of our second-hand ski equipment is priced at least 50% below the original MSRP depending on the condition.
SAVE MONEY AT MER!
Mountain Equipment Recyclers is your one-stop-shop for all of your winter gear needs. Often our Colorado Springs customers are surprised at our low prices on used skis and snowboards. Imagine paying $150 for skis, $50 for boots, $20 for poles, $50 for ski jacket and $40 for ski pants! We are a full-service outdoor gear store offering all hard and soft goods for your winter adventure.
As a social enterprise business owned by a non-profit organization, 100% of our net profits are used for charitable causes. By shopping at MER, you are supporting the local Colorado Springs community!
Colorado summers seem to be made for biking. If you are yearning for a brand new bike this summer, but your budget won't stretch for one, you should consider buying…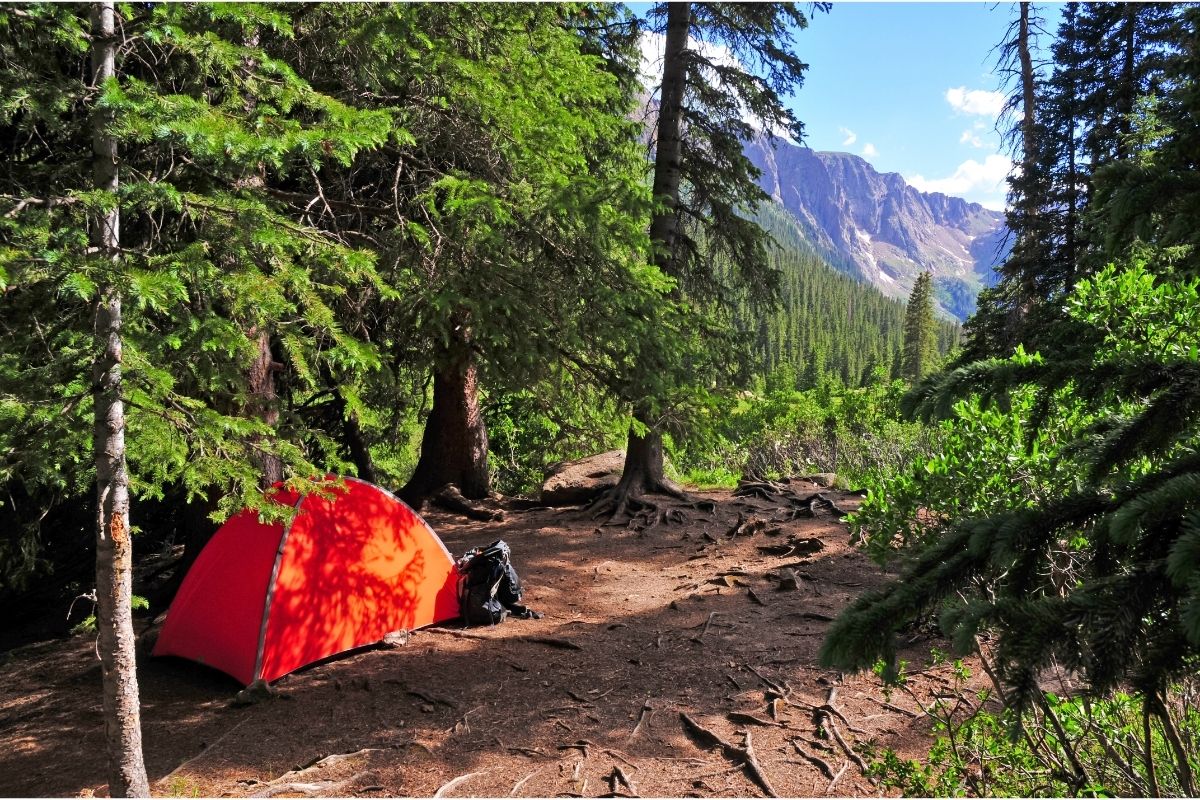 If you want the ultimate outdoor camping experience away from designated campgrounds, then dispersed camping is right for you. So, what is it? Dispersed camping is a term that describes…