Great Gear. Greater Cause.
MER is an Outdoor Gear Consignment Store in Colorado Springs
All proceeds support local charities, regional environmentalism, and the "Colorado Springs buy local" movement.
Support the local community and buy or sell (or donate) high-quality, brand-name outdoor gear at a fraction of the price of expensive high-end gear stores.  Visit our 11,000 sq ft store in Colorado Springs near Cimarron & 26th St.  New inventory arrives daily!
Lots to Do. MER Gets You Going!
About MER
MER began as a consignment gear shop in 2010 with the mission of giving back to relief programs that assisted PTSD-affected soldiers returning from combat. Over time, local outdoor advocacy groups and charities were added which connected MER to some incredible people and organizations in the Colorado Springs community.
Our Charities
There are over 25 Colorado Springs outdoor-oriented advocacy and charities we support with the proceeds from our sales.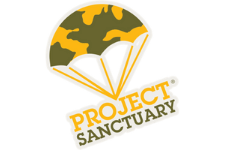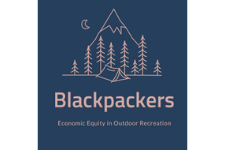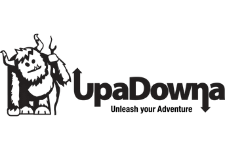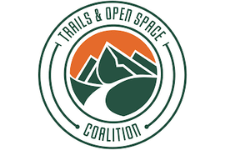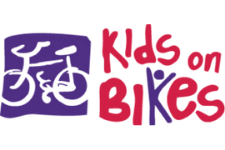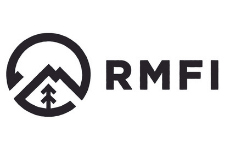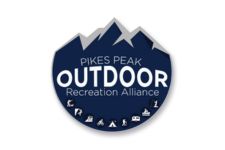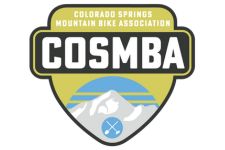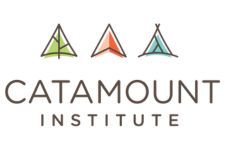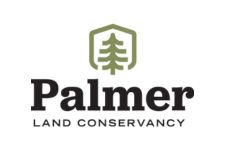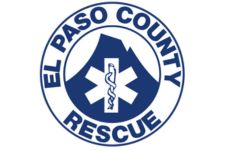 Example Brands We Sell
We strive to offer only high-quality outdoor gear in our consignment store. Here are just a few of the high-quality brands we love and often have in stock.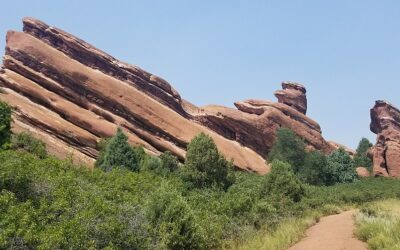 Pikes Peak Climbers Alliance is MER's Non-Profit of the Month for November 2023. Learn how you can help PPCA advocate for local climbers by shopping in-store!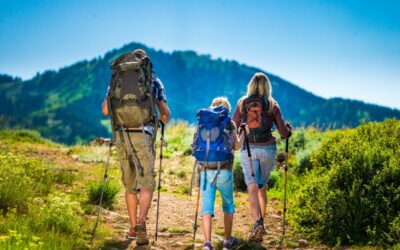 We all love living in colorful Colorado. Learn how adhering to the 7 leave no trace principles will keep Colorado beautiful for generations to come.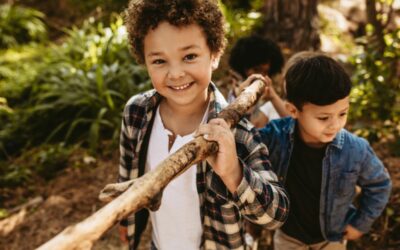 The Friends of El Paso County Nature Centers connect Southern Coloradans to the resources at Bear Creek and Fountain Creek Nature Centers.
Is Your Gear in Good Condition
Yes! We only accept used gear that is in new or excellent condition. 
What are Your Hours
We are open Tuesday – Saturday 11-7.
We are closed Sundays and Mondays.
What is an Outdoor Consignment Store?
Outdoor consignment stores sell gently used outdoor gear and clothing on a commission basis for local Colorado Springs residents. As the seller, you bring your gear and clothes to the shop and we decide how much each piece is worth and we price the gear accordingly. When a customer buys the gear, the seller gets a predetermined percentage of the sales price.  The consignment store makes a percentage too.
What Percentage Does Your Consignment Store Charge?
MER, like most consignment shops in Colorado Springs, takes a percentage based on the actual selling price of an item. The percentage varies based on the price. The seller receives a higher percentage of more expensive items.  For specific details visit our How Consignment Works page.