COVID-19 UPDATE: OUR STORE WILL CONTINUE TO BE CLOSED UNTIL 4/11/2020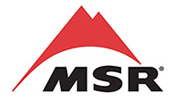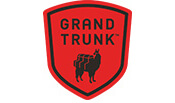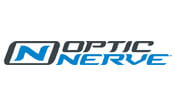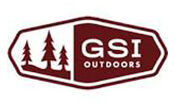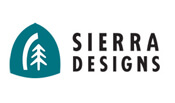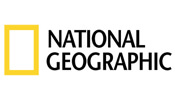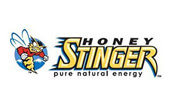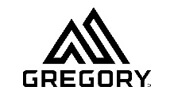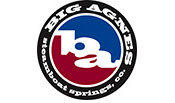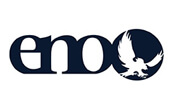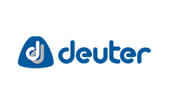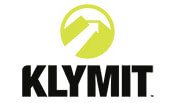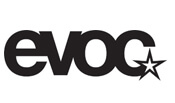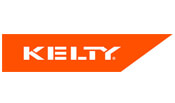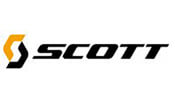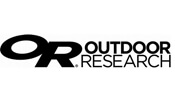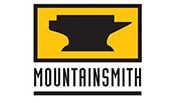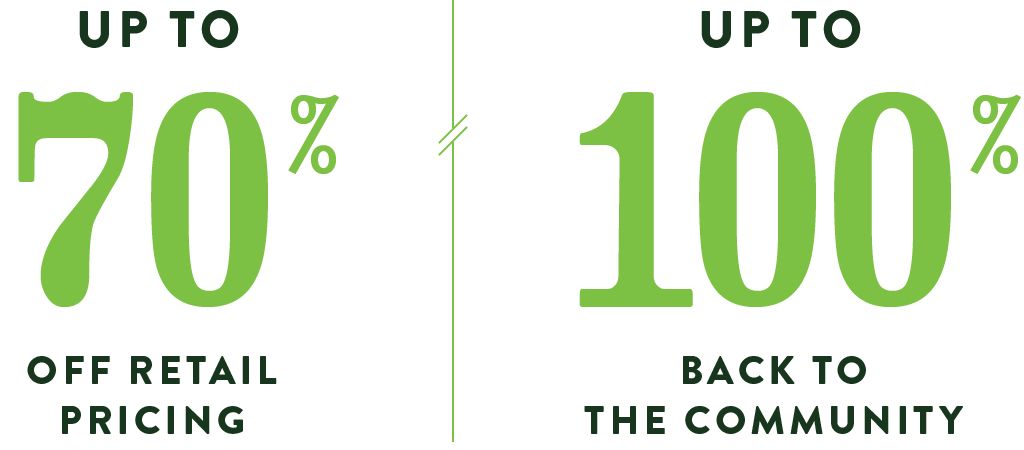 OUTDOOR GEAR WITH A GREATER CAUSE.
We are Colorado Springs' best second-hand mountain equipment store specializing in new and lightly used outdoor gear for skiing, camping, hiking, biking, climbing, fishing, etc. Our non-profit consignment store sells high-quality, brand name outdoor gear at discounted prices. We use the proceeds to support local charitable organizations. We also contribute to efforts to preserve the environment and to promote the "Colorado Springs buy local" movement.
"AMAZING PLACE WITH KNOWLEDGEABLE STAFF AND GREAT PRICES."
"I'VE BOTH BOUGHT AND SOLD HERE. FRIENDLY AND KNOWLEDGEABLE FOLKS; YOU CAN OCCASIONALLY FIND A REAL STEAL AT OUT OF SEASON SALES."
"I LOVE THIS PLACE. GREAT STUFF. INCREDIBLE STAFF. "
"I HAD AN AWESOME EXPERIENCE BUYING A BIKE FROM THIS STORE."


 @MERECYCLERS