Consignment
Lots to do. Mer gets you goinG!
Bring Gear to Store
Step 1 is to bring your gear to the store. Start at the front desk. We can help you carry in larger items.
We Sell the Gear
Step 2 is fill out our consignee form and then we sell your gear at our store. We take care of accepting payment from buyer.
You Get a Check
Step 3 is you (and the community) receive a percentage of the sale prices. You can take payment as either a check or store credit.
Selling Price up to $499.99 – Your Commission is 50%
Selling Price $500.00 or more – Your Commission is 60%
Tips For Consigning
With MER Like A Pro
MER is a high-quality used outdoor gear shop. We only consign items that meet our consignment standards.
1. If you wouldn't buy it, please don't bring it in.
2. Clean your gear! We sell your stuff as is, and you will make more $$$ when you prep your gear for selling before bringing it in.
3. If its not our our brand list, we likely won't take it.
4. Consign within the season. That means you consign summer gear in the spring, and winter fear in the fall.
5. If labels are worn, your gear is likely too used or old to sell on consignment.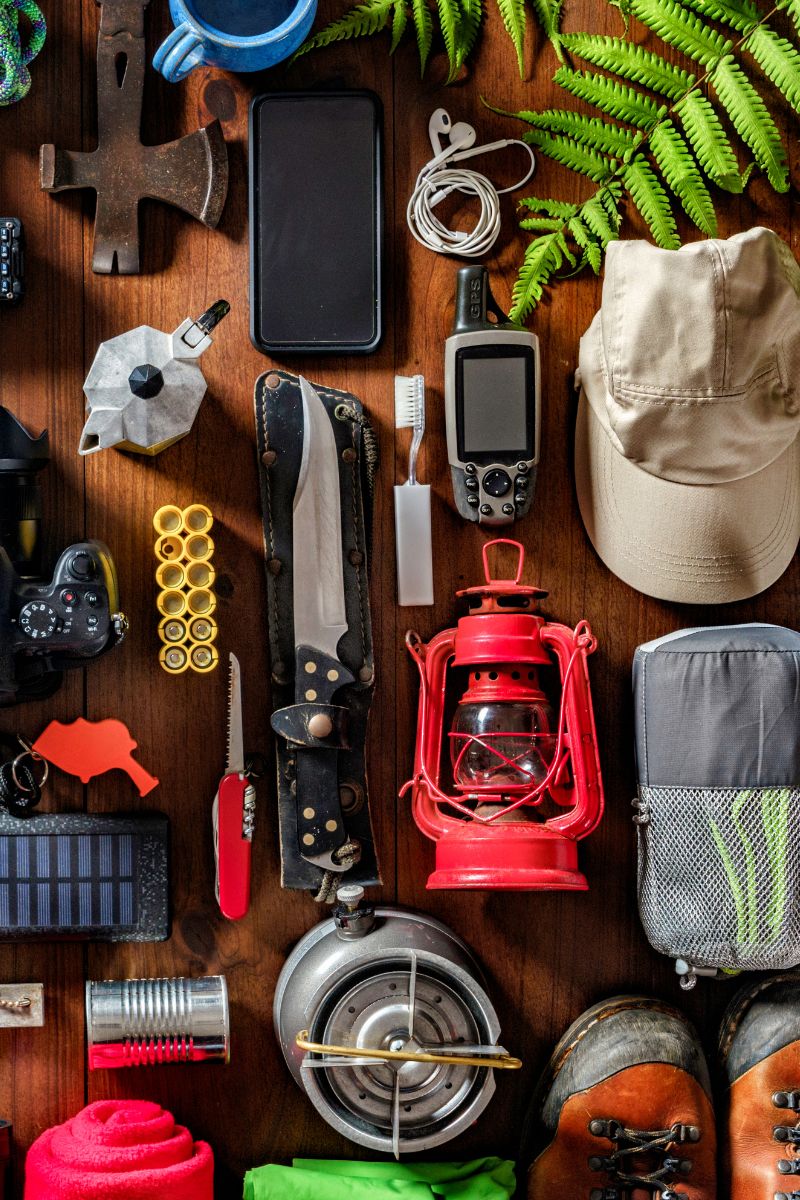 Selling Policies
Selling price is initially determined by Mountain Equipment Recyclers, Inc. with cooperation and input from the consignor. Gear is presented in the store seasonally. The store displays inventory throughout each season. At the end of the season, items remaining are placed in storage and will be displayed again at the beginning of their appropriate season. Some items are removed and donated to thrift stores at season's end. Items removed are products shown to be less desirable for various reasons. MER reserves the right to remove these items at season end. However, it is our goal to only accept high quality items with a great chance to sell. If a seller does not wish for their items to be donated to a thrift store, they must be picked up 90 days from the time they were priced.
Returns are accepted within 48 hours of purchase for store credit only. No cash refunds.
All Pedal Station used bike parts are final sale.
MER Consignment Policy
Mountain Equipment Recyclers (MER) staff members determine which items are eligible for consignment & at what price. The consignment fee structure is 50%-50% for any single item sold up to $500. Above $500 the consignor will receive 60%. 
After you deliver your items, please allow time for processing. You will receive an itemized email(s) once the items are priced. Please contact us at 719-210-6427 if you have any questions. If you have not received your email please check your spam folder. 
MER reserves the right to remove or discount items from inventory at any point for any reason even if initially selected for consignment. If an item does not meet consignment standards upon further inspection the store will contact you & hold these items for 7 days. After 7 days, the items will be donated. Items not accepted will not be on your itemized receipt. 
The store displays inventory year round at the discretion of the MER staff. Clothing will be discounted at 25% after 30 days, 50% after 60 days, and donated to our nonprofit of the month after 90 days. Hardgoods will be discounted at the discretion of MER staff.
All bikes are subject to a safety and service inspection before the consignor leaves. The price may vary depending on what the bike needs to bring it to MER/Pedal Station standards & will be communicated in advance. This amount will need to be paid, by the consignor, upon completion of service and before MER places the bike on consignment. 
MER is not responsible for damage or loss of consigned items due to fire, theft, or destruction.
MER has a 48 business hour refund or exchange policy on all merchandise. Items returned will be re-processed into the same consignment account.
Good luck with your consignments, and we hope you enjoy consigning with us at Mountain Equipment Recyclers!