Outdoor Gear Essentials Blog
MER is famous in Colorado Springs is for providing great consignment store deals on high-quality, brand-name new and used outdoor gear. To help our customers enjoy their gear our blog provides an abundance of information, advice, and actionable tips to help get you going!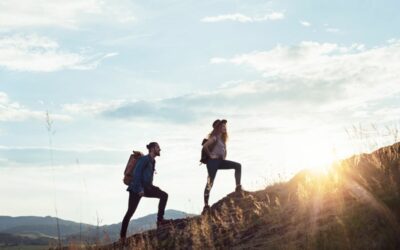 UpaDowna fills a need within the outdoor community to educate and promote adventure for all ages and abilities.