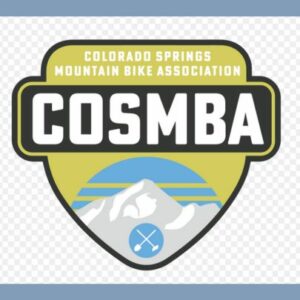 MER is proud to support our Non-Profit of the Month for April 2023 – Colorado Springs Mountain Bike Association (COSMBA).
The mission of COSMBA is foster a mountain biking community that actively champions the development of diverse trail experiences and preserve the natural beauty of the Pikes Peak Region, through community, trails, and stewardship of the outdoors.
Please join us in supporting this worthy cause by shopping in store during April. You can learn more about COSMBA's mission and how you can get involved at: https://cosmba.org/.