MER is proud to support our Non-Profit of the Month for September 2022 – Colorado Mountain Club.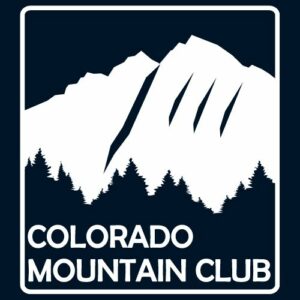 The Colorado Mountain Club (CMC) exists to bring people together and share love of the mountains. From the newcomers to experts, CMC ensure everyone enjoys the beautiful Rocky Mountains.
CMC was founded in 1912, and continues to build on their legacy of responsible outdoor leadership and ethics, paired with a healthy spirit of adventure.
Conservation and stewardship are woven into CMC's history and identity, with conservation efforts dating all the way back to the creation of Rocky Mountain National Park. Colorado Mountain Club is determined to leave the next generation a pristine wilderness and a stable climate with clean air and water.
Learn more about Colorado Mountain Club and how you can get involved at CMC.org