MER is proud to support our Nonprofit of the Month for March: Project Sanctuary.
Believing that when one person serves the whole family serves, Project Sanctuary takes a human-centered, solution-based approach to helping military families heal and move forward in life. Through innovative long-term programming focused on connectedness, they restore hope and empower families to recover and thrive.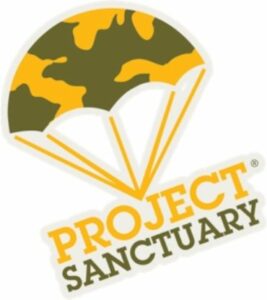 Project Sanctuary assists military service members by reconnecting the family unit. Their holistic approach includes:
Healing the traumatic effects of military service
Treating all members of the family at their level of need
Enabling the service members to reintegrate into their families and communities in a healthy and sustainable manner.
Project Sanctuary's work preserves the family unit, strengthening the community, the military, and the country.
Learn more about Project Sanctuary and other ways you can support this important cause by visiting: https://projectsanctuary.us/