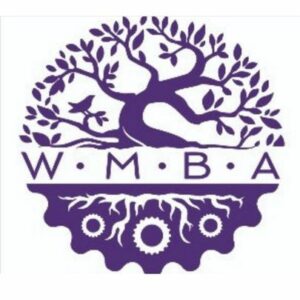 MER is proud to support our Non-Profit of the Month for February 2023 – Women's Mountain Bike Association (WMBA).
WMBA is dedicated to building and empowering a community of women through group mountain biking. Our goal is to see every member gain confidence on and off her bike.
The WMBA promotes an inclusive cycling community where all races and ethnicities come together, and welcomes anyone who identifies as female (cis or transgender), nonbinary, and genderqueer – all who identify with the women's community in Southern Colorado.
Please join us in supporting this admirable non-profit by shopping in store during January. You can learn more about WMBA's mission and how you can get involved at: https://www.wmbacos.org/