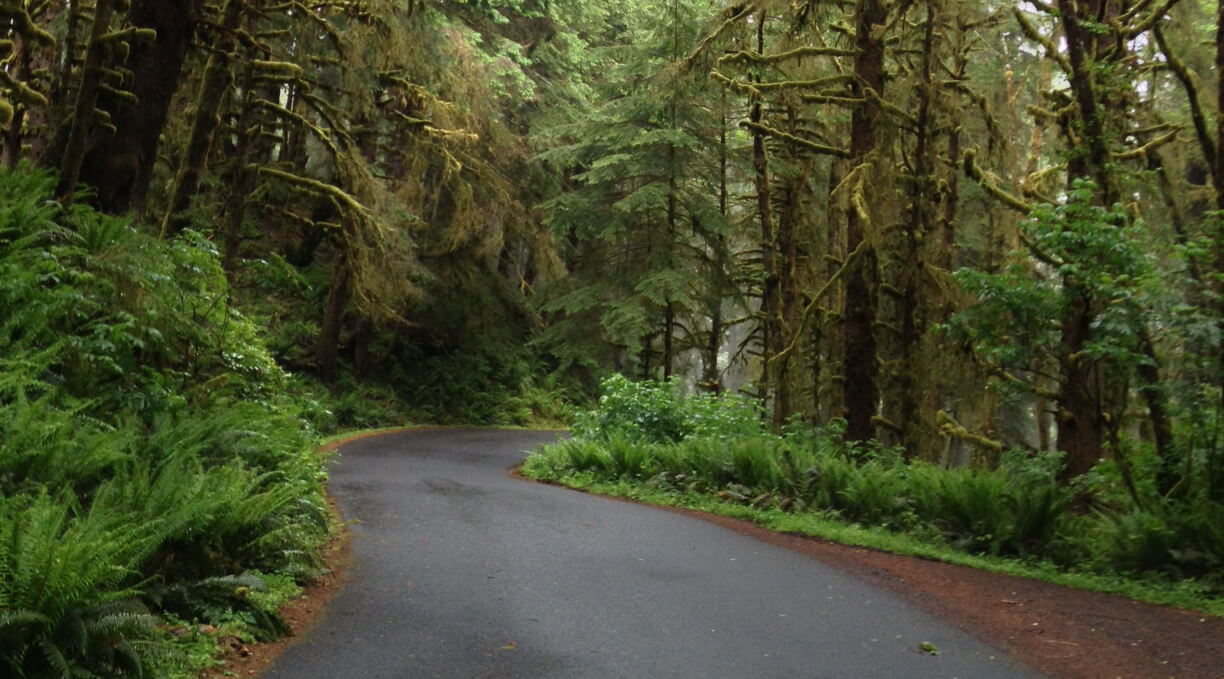 In June I was fortunate to have the entire month off work! My wife, dog (Molly) and I headed for the Oregon coast. We had two weeks in the beautiful state. We spent time in the Hood River Valley, then headed to the coast starting in the northwest corner near the town of Astoria. It was Molly's first time seeing the ocean and she couldn't figure out how to drink the salt water! A highlight of the area was Lewis and Clark National Historic Park noting where the Corp of Discovery spent the winter on their journey. I'm from Missouri where Lewis and Clark originated and have always been fascinated by their efforts. As we headed south along the coast we spent time in several towns including Seaside and Cannon Beach.  The towns were nice but the natural beauty was spectacular. A highlight of the coast was Ecola State Park, just north of Cannon Beach.
On the drive out and back we spent time in Boise and Salt Lake City. It was my first time in Boise. It's a fun city similar in size to Colorado Springs. It has a vibrant urban core including Boise State University. Seems like a great place to live! Returning to Colorado we spent a few days camping on the West Slope. The majority of the time was at Ridgway State Park. It is our favorite state park in CO. Located on the Uncompahgre River, the tent sites are walk-in only and very close to the river. The park has great amenities including hot showers and laundry.
The last week of the month was at home relaxing and enjoying time in our local parks. Overall it was an amazing month off work. I'm not sure if I'll ever get the opportunity to take that much time from work again but it would be great to make it happen!
GEAR
For gear on the trip, we used our Sierra Designs Yahi 6 tent (best tent ever!), Klymit Static V sleeping pad, Kelty Tuck 20 degree synthetic sleeping bag, Jetboil stove, GSI cookwear and Deuter day packs. Most of these items we sell at MER! Stop by soon to check out the latest in camping and backpacking gear.